"Delight thyself also in the Lord: and he shall give thee the desires of thine heart."
- Psalm 37:4
This is one of my most-trusted life verses.  I'm thankful that, over the years, the desires of my heart have become the desires of HIS heart!  I think this means that He'll instill in us what we desire, not that He'll give us what we desire.  But, once our desires become His desires, we're more likely to see them come to pass, because they're essentially His plans!
Y'all, I am SO excited to tell you that my new single is on all streaming platforms!! It was produced by Scott Godsey and Paul Secord, and that's an honor. I hope you'll like it just because you like the song, but I pray it encourages you in your daily fight!
PLEASE SHARE :)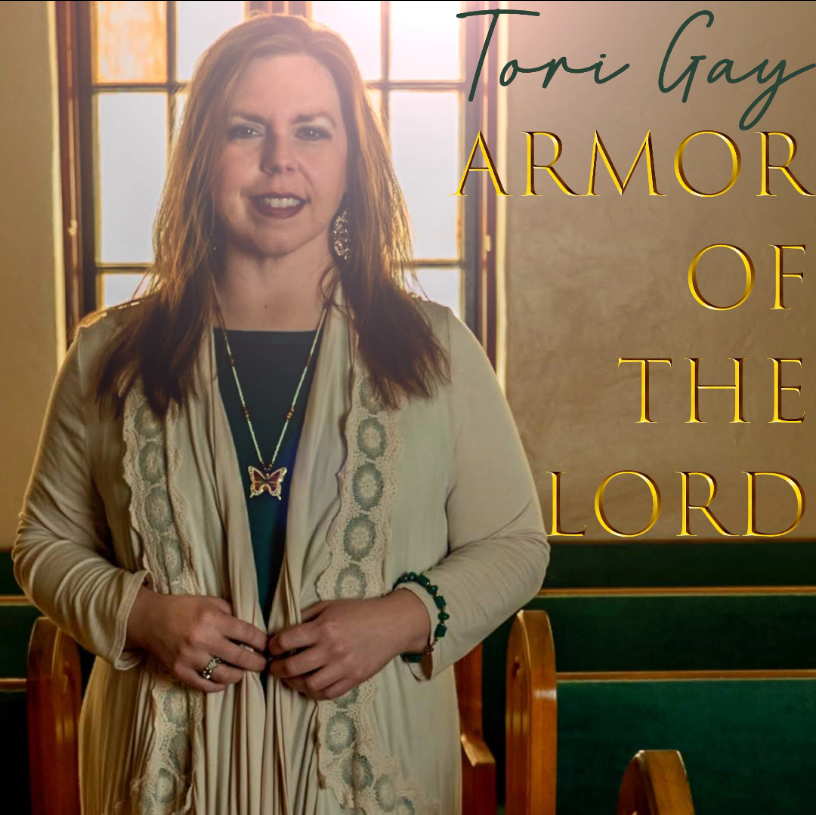 Sure do appreciate my friend, Andy Kirkendall, for having me on his show, Morning Moments!  Hope you enjoy it :)  How about that face??  lol
A few moments from Zenith Studios in Nashville - recording for my upcoming single!
Thanks for stopping by my website!  Take a look around, follow the "Let's Get Connected" links, and sign up on the email list - I'd love to keep you updated on what's going on in my ministry!

For the Kingdom,